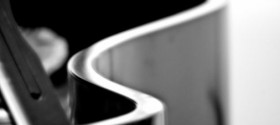 PianoMan
Kevin Wideman has been entertaining audiences for over 10 years with his piano playing and soulful vocals for corporate and private functions all over North America.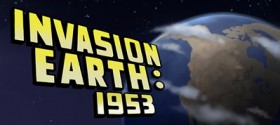 Projects/Latest News
Here is the link to the trailer of the short documentary I wrote the music for KnitWit http://www.youtube.com/watch?v=pgIw4NBaT_4 hope you enjoy it. Thanks again for listening!

(c) Wide-Man Music Productions All rights reserved.