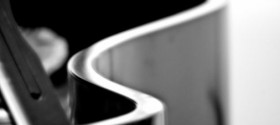 PianoMan
Kevin Wideman has been entertaining audiences for over 10 years with his piano playing and soulful vocals for corporate and private functions all over North America.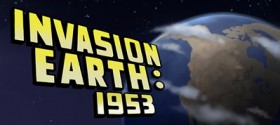 Projects/Latest News
WhiteRock Productions Stay Warm play's on November 5th at the Hamilton Film Festival! Come and watch it on the big screen! Check out our new poster!

(c) Wide-Man Music Productions All rights reserved.